The Best Prices on the Best Curriculum
The Club provides homeschool curriculum selections that cater to every budget, guaranteeing affordability and quality education.
Top 10 Best Sellers
Explore our customers' favorite homeschool curriculum selections, tailored to meet your family's unique educational needs.
Customer Favorites
Discover top-rated and recommended homeschool products.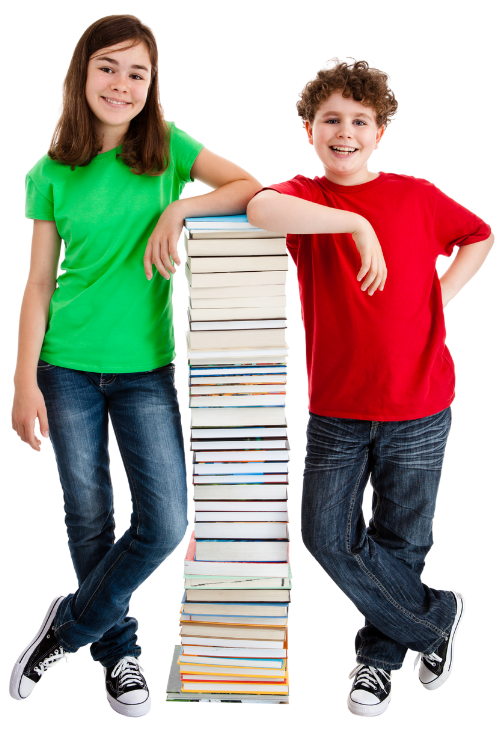 Top-Rated Resources
At the Homeschool Buyers Club, we understand the value of peer recommendations. That's why we offer a thoughtfully curated selection of curriculum options, tried and loved by homeschooling families like yours. What's more, you'll be delighted to find that these top-notch resources come with unbeatable savings of up to 87% off, ensuring that a quality education is accessible and affordable.
Shop Now
Math Mammoth
Math Mammoth offers a full math curriculum and supplemental worktexts and workbooks.
Learn More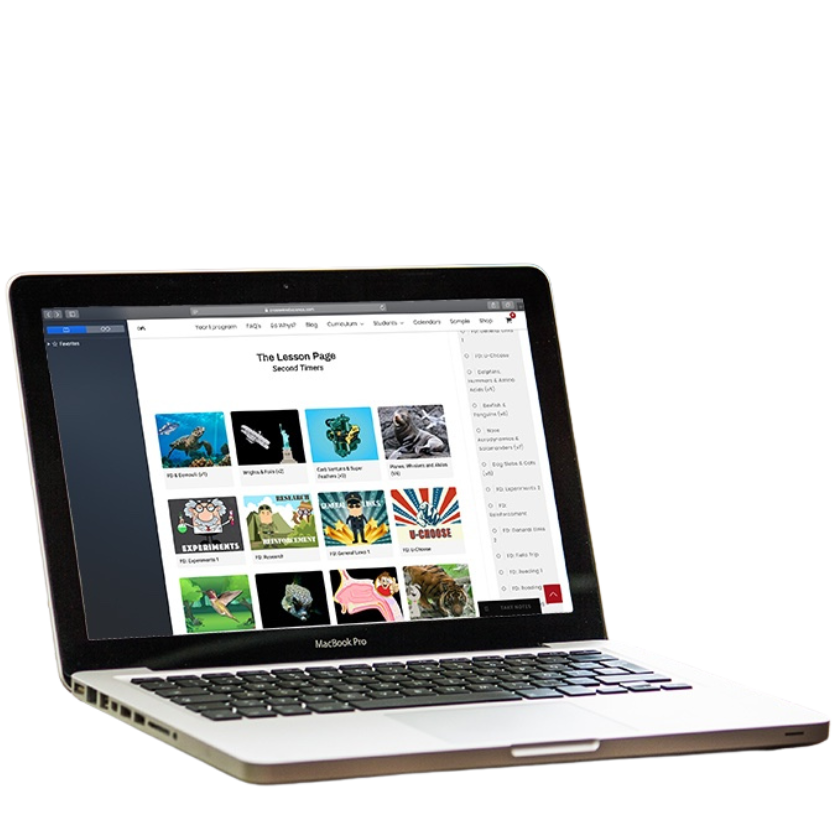 CrossWired Science
CrossWired Science is an online God-centered science curriculum created to captivate children's interest.
Learn More
Spotlight Video
Labster provides high schoolers with hands-on lab experiences in a safe, engaging
environment—ideal as a full course or science curriculum supplement.
Testimonials
See what others are saying about the Homeschoool Buyers Club.
This site has been my "GO TO" for all my homeschooling needs for the past seven years.  Thank you for helping me and my family through this wonderful journey!
Love this website. Great discounts on fabulous products that really work. Great company to work with!
I LOVE THIS GROUP! Absolutely my favorite place to get anything I need for the kids and our homeschool. They have just about everything you need and at a great price.
Subscribe and receive the latest updates on homeschool curriculum sales announcements for our exclusive offers. Subscribing to the Club guarantees you won't miss out on the lowest prices and widest selection.
The Club offers the purchasing power of hundreds of thousands of homeschooling families to give homeschoolers purchasing clout as a school district. At the Homeschool Buyers Club you get the best deals and the widest selection of homeschool curriculum. Save 10-87% off retail prices.
Refund policies differ for each publisher within the Club catalog. We recommend carefully reviewing the Terms & Conditions section of the product to understand the specific return policies established by each individual publisher.
Your subscription information is available in your Club account. Upon receiving an email notification regarding your subscription status, log in to your account and locate the "Subscriptions" section. From here you can manage your recurring subscriptions, locate subscription log in information, and view your purchased codes as well as explore all of your orders.
To access your account, simply locate the log-in icon situated in the top right corner of our homepage. Clicking on it will redirect you to the log-in page. Alternatively, you can click here for direct access.
You can reach our customer support team Monday through Friday, 9:00 AM to 6:00 PM, by filling out the contact form on our website here.
Unlock savings on the widest selection of top-rated homeschool curriculum.
Subscribe and start saving today.
We're a big family of homeschoolers just like you. Since 2005, we've been committed to providing the best deals on the best homeschool curriculum. Become a part of the largest homeschool club with over 363,700 member families.